The Nest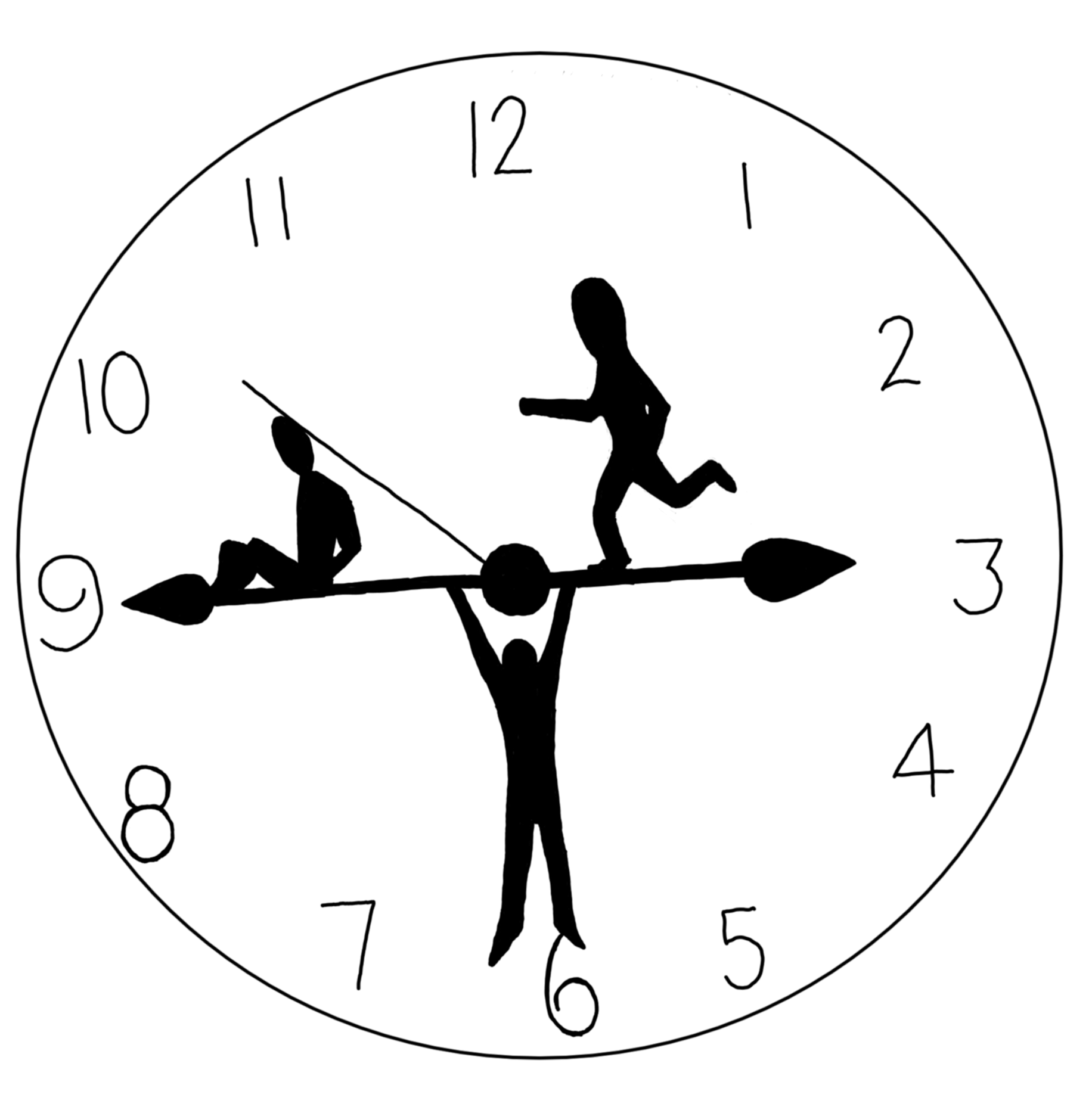 Welcome, to The Nest - and to the brand new Gambit system!

In a world where a great disaster created both great innovation, and Superheroes, play as The Nest: a group of Powered, protecting their city so well they're actually getting bored. There are no more challenges, crime is so low they're stuck chasing down petty thieves.

Until one night, an army of mechs led by Powered Commanders marches out of the river, and takes over the city.
The Nest must find out what's happening, who's doing it, and how to stop them, before their foothold becomes immovable, and the city is lost.
Play one of 4 ready-made Superheroes: The Face, The Shadow, The Hustler or The Noob, or make your own with a simple, two-step creation process. Find the secret lair and make your way through to the Command Centre to confront Transistor, and shut down her army.
Or, GM your Players as The Net's man in the van: The Controller. Move the enemy soldiers and Commanders, and their mechs, as Transistor. Cause havoc, chaos, and perform the best Supervillain Speech you can muster!
Play The Nest using the Gambit system, an adaptable, easy-to-play, playing card system, with three levels of intensity to choose from. All you need are some packs of cards, some Players, and the willingness to be the cheesiest Superhero trope you can be!
Included in this zip file, you will find:

Gambit - full rules, including 3 intensity levels
The Nest - full background, story, setup and character profiles (including Top Secret GM Info)
5 Superhero character sheets, ready to pick up and play
10 character sheets, with ready to use enemy soldiers, Commanders, Mechs, and your Supervillain; Transistor
6 Maps, drawn by Lex Jones, ready to throw The Nest into
An editable character sheet, to create your own Powereds, enemies, etc
I hope you enjoy the world, game, and system. Gambit will be used in more scenarios, so follow me here or on twitter to keep up to date!
If you're interested in just checking out Gambit on it's own, it's right here, and it'll adapt to just about anything you want to make.
All feedback welcome, please leave a rating and comment.
Purchase
In order to download this game you must purchase it at or above the minimum price of £5 GBP. You will get access to the following files:
The Nest - Complete
50 MB
Community Copies
Support this game at or above a special price point to receive something exclusive.
Community Copies
Can't afford? No problem, grab yourself one of these